Integrated Billing Platform

Easy, Accurate Charge Capture

Realtime Claim Submission

Billing and Practice Management Analytics
Code Scrubber & Clearinghouse Edits

Credit Card Processing with Payment Portal

On Demand Patient Statements

Flexible Contract Options
Dedicated staff to your Account

Oneline, Text, Phone Support

Business Intelligence Reports
Maximize Telehealth Success & Optimize Operations
Implement Seamless Workflow
Know Billing Requirements
Complete Practice Workflow Audit, Documentation, and Recommendations.
Accounts Receivable Audit, Reporting, Recommendations, and Follow-Up
EMR/PM Audit and Optimization
Identify EMR/PM and other Applications Bottlenecks and Optimization
Network Security Audit & Risk Remidiation
Network Security Audit, Recommendations, and Risk Mitigation.
How efficient is your Billing & Revenue Cycle Management?
Is your first pass claims less than 95%?
Do you have Integrated Technology?
Do you have Analytics & Business Intelligence Tools?
Do you have Denials Prevention Methodology?
Dedicated staff completely focused on your daily operations.
Management with over 20 years of average experience in Practice Management, Healthcare IT, Regulations, Insurance/Medicare/Medicaid/ACO, and Practice Workflows.
We save you time, money, and frustration by providing application implementation, optimization and support,
We optimize your current workflows and continuously monitor to identify improvement opportunities.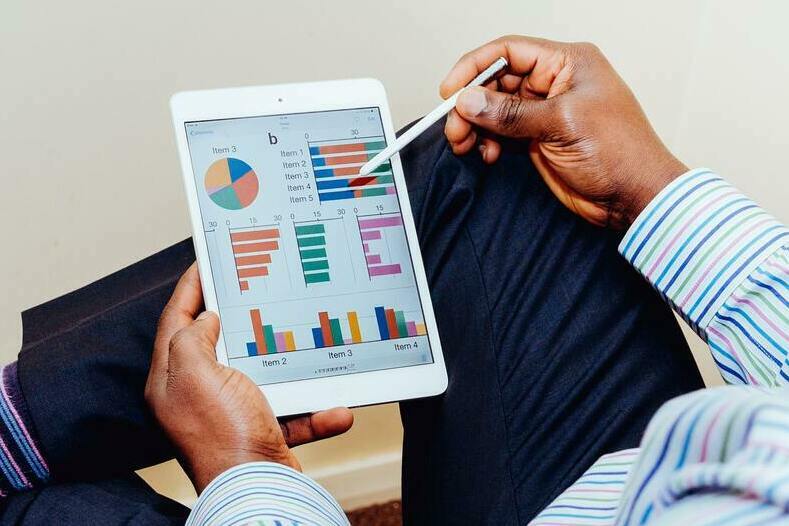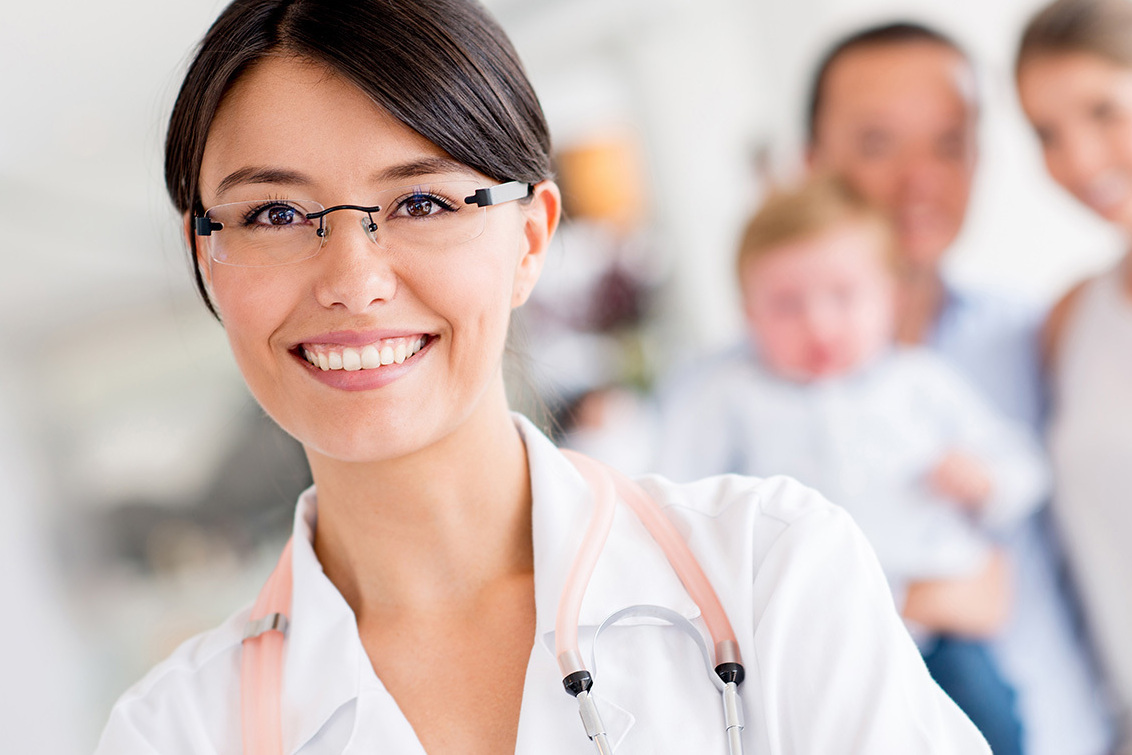 No Cost

Superbill Audit & Update