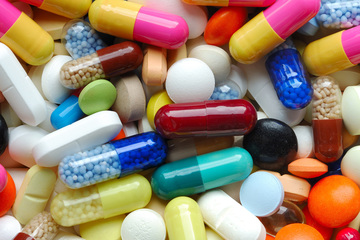 Since 1995 our Medical Help has been providing qualified medical care to you and your family. Today we are a large complex consisting of in-patient and out-patient departments, providing medical services in 50 clinical specialities.
For us, it's crucial to offer the best services in the field and that is why we keep upgrading our facilities with the latest technology. This way, we provide high-quality healthcare to all our patients.
We are working not only with the latest techniques and technologies, but also with state-of-the-art computer systems and software that allow us to perform tests and diagnose diseases in no time.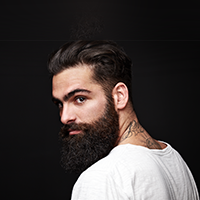 You have an extraordinary team — true professionals and great people! Finally managed to solve my health problems. Keep up the good work!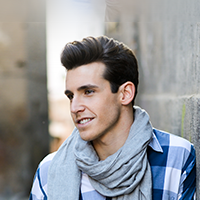 Best dental care in the city — they worked fast and with caution, so everything went very smooth and painless.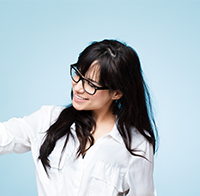 Here I found more than doctors and nurses — I found friends and comfort. They stood by my side after the surgery and supported me in any way they could.