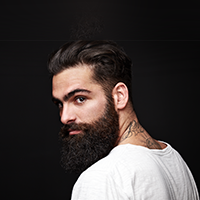 You have an extraordinary team — true professionals and great people! Finally managed to solve my health problems. Keep up the good work!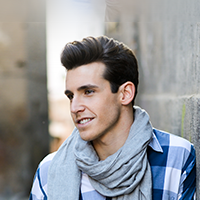 Best dental care in the city — they worked fast and with caution, so everything went very smooth and painless.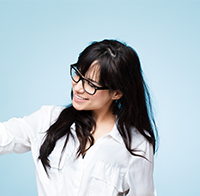 Here I found more than doctors and nurses — I found friends and comfort. They stood by my side after the surgery and supported me in any way they could.